ADHD
Specialist
& Double-Boarded
Child & Adult Psychiatrist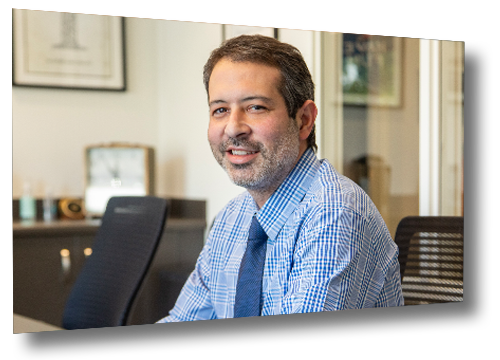 In-Person & Telepsychiatry
A New Form of Telehealth visit
Dr. Matthew Sachs, MD is ready to take your call, "virtual call" that is. Dr. Sachs is embarking on a new way to handle psychiatric visits in the aftermath of the pandemic. Appointments can be conducted via Zoom chat sessions. This enables a safe, private and secure way to treat patients. He has an in-person suite location that can be used for a small fee.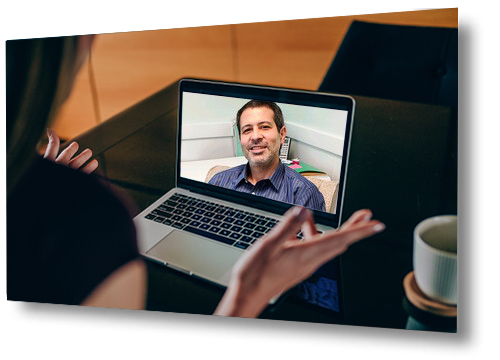 ADHD Specialist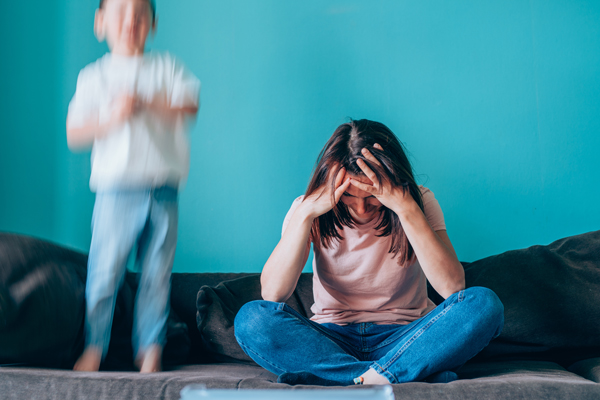 I have a specific interest and passion for treating children, adolescents, and adults who have suffered from ADHD (Attention Deficit Hyperactivity Disorder). I've treated hundreds if not thousands of patients by now. I have successfully completely an intensive Certified ADHD Professional Clinical Provider course. There has been a stigma in treating this issue and it is hard to find help, but I am looking to break the mold and provide treatment to as many people as possible.
Child Psychiatrist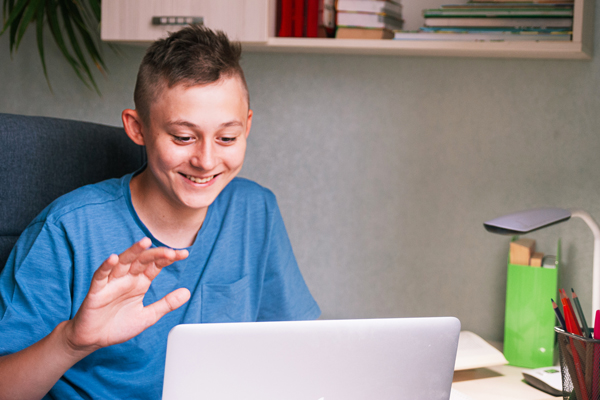 This past year has put a specific emphasis on mental health in the child and adolescent population. I know how high the demand can be for help and the outpatient supply is very low. I hope I can make a difference in the life of a young person struggling out there. Being a father, I want everyone to be happy and healthy. I have specific interests in managing behaviors that arise from autism spectrum disorders and helping teenagers feel safe and secure and they become young adults.
Adult Psychiatrist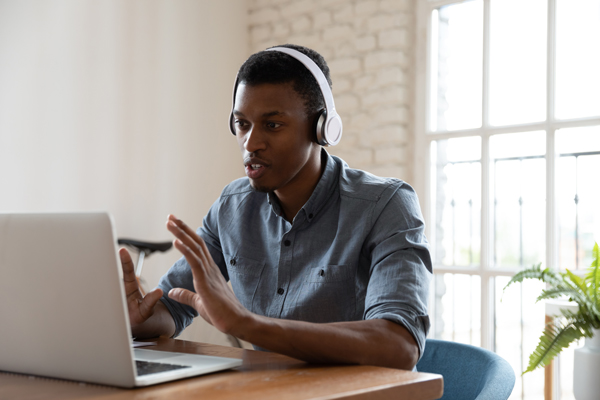 There are many conditions that were swept under the rug when many adults were once children themselves. I hope now that the stigma surrounding mental health is finally subsiding, more people can seek the help they have been missing for years. I can assist in any stage of life, with almost any psychiatric issue that exists. My goal is to maximize your functioning so you can live life to its fullest potential, in peace and happiness.

Dr. Matthew Sachs, MD - Overview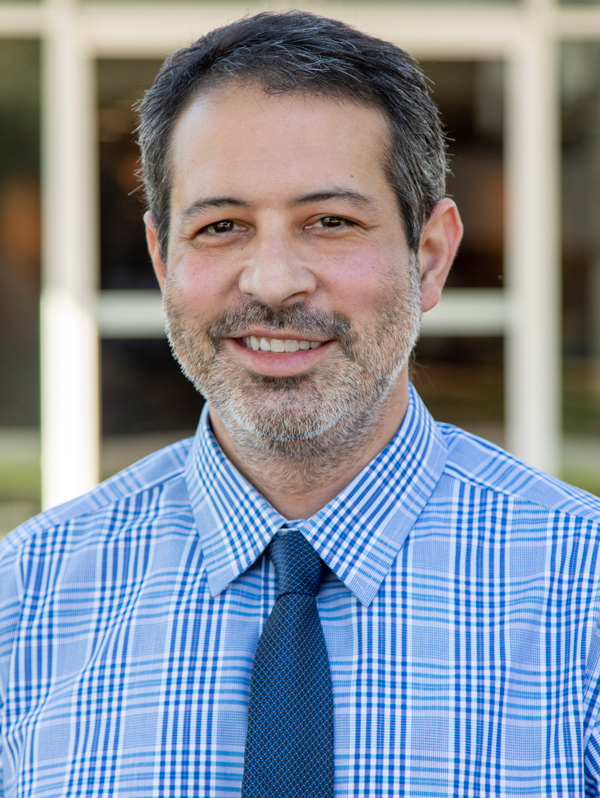 Education:
Master's in Business Administration (M.B.A.), Umass-Amherst, 2016.
Child and Adolescent Psychiatry Fellowship, University of Virginia, 2012.
Adult Psychiatry Residency, University of Virginia, 2010.
Masters of Public Health (M.P.H.) in Occupational and Environmental Medicine, Harvard School of Public Health, Boston, MA, 2007.
Doctor of Medicine (M.D.), Virginia Commonwealth University School of Medicine (Formerly Medical College of Virginia – M.C.V.), Richmond, VA, 2006.
Bachelors of Arts (B.A.) in Interdisciplinary Studies, specialization in Atmospheric Chemistry, with distinction. University of Virginia, 2001
Certifications:
Board Certified, Adult Psychiatry
Board Certified, Child and Adolescent Psychiatry
Virginia, medical license
North Carolina, medical license
Certified ADHD Professional Clinical Provider

TESTIMONIALS
He spent a lot of time with me and really got to know me. Down to earth and reasonable. Haven't met many psychiatrists like him, and I've seen a bunch.

Took the time to get to know my daughter and is helping her navigate through a very difficult period in her life. Extremely personable and respectable. Knows what he is doing.

Dr. Sachs is consistent, thorough in determining diagnosis, and provides clear explanations to support his decision. I am confident in his abilities and would refer him to my closest friends and family.

I really enjoyed my time with Dr. Sachs. I felt heard but we didn't waste any time getting to the meat of the issue.

If you are looking for a wonderful, caring psychiatrist look no further than Dr. Sachs. He's the best!

The doctor was well-spoken and made me feel comfortable. Great experience!

Extremely satisfied with the care Dr. Sachs has given me. Would definitely recommend him to anyone who needs help and guidance.

My first telehealth appointment was just what I needed. Very good experience.

First time using a psychiatrist and was a great experience

A very good doctor that listens to your story and then decides on an approach.

He was to the point with what I needed and guided me in the direction I should be going. I am looking forward to a long-term relationship with him so I can be the person that I once was.

He cares and he listens. He is genuine and one of the best physicians I have ever met.

He was able to get me on the proper meds in a short amount of time compared to the other doctor I saw for months.