Matthew Sachs, MD, MPH, MBA - Double Boarded Child/Adolescent and Adult Tele-Psychiatrist
Dr. Sachs is a Virginia Beach native - born, raised, and educated in the public school system - Providence Elementary, Kempsville Middle, Kempsville High - Class of 1997. His wife Jenny ("Dr. J") is also a PhD psychologist, specializing in all areas of therapy but especially addictionology and interventions. His son Sam is an eight-grader who loves dogs and skiing, and wants to be a veterinarian. Dr. Sachs has received degrees from VCU, UVA, Umass-Amherst, and Harvard.
Dr. Sachs carries medical licenses in North Carolina and Virginia, and with telehealth, he can reach anyone in these two states as long as the patient has an internet connection (phone or computer) and access to the Zoom app. He combines medication management and therapy in almost every session. His particular area of interest is ADHD, in children and adults. When not behind his webcam, you might find him and his family on the beach. He's a "little" obsessed with Dave Matthews Band and UVA basketball.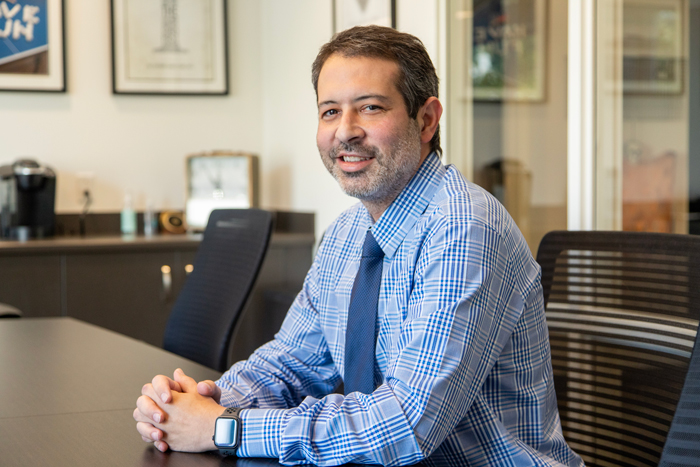 Family Pics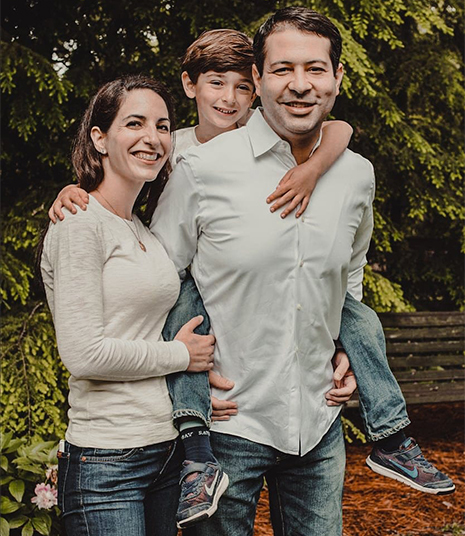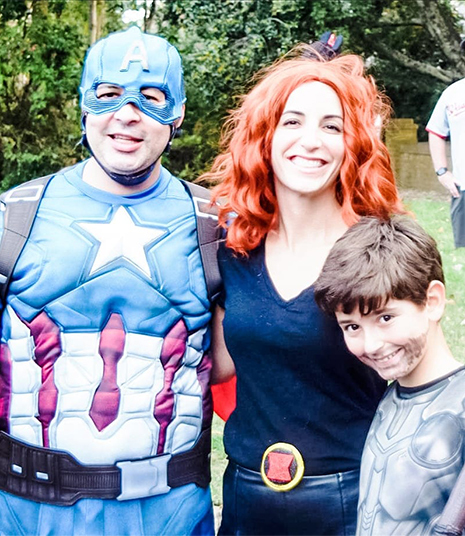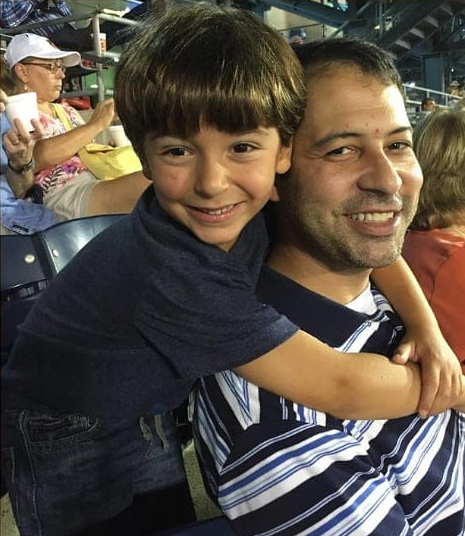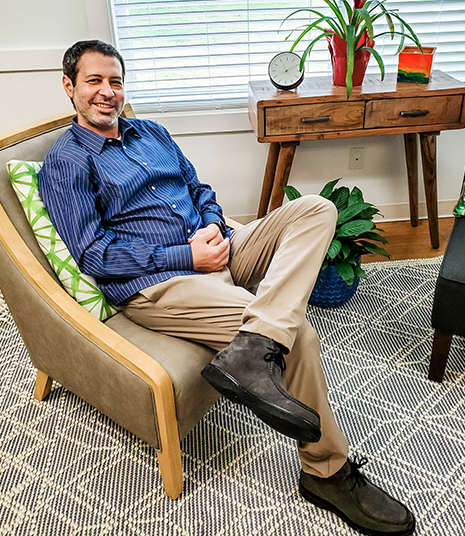 Brief Curriculum Vitae
Completed Education
Masters of Public Health (M.P.H.) in Occupational and Environmental Medicine, Harvard School of Public Health, Boston, MA, 2007.
Master's in Business Administration (M.B.A.), Umass-Amherst, 2016.
Doctor of Medicine (M.D.), Virginia Commonwealth University School of Medicine (Formerly Medical College of Virginia – M.C.V.), Richmond, VA, 2006.
Bachelors of Arts (B.A.) in Interdisciplinary Studies, specialization in Atmospheric Chemistry, with distinction. University of Virginia, 2001.
Child and Adolescent Psychiatry Fellowship, University of Virginia, 2012.
Adult Psychiatry Residency, University of Virginia, 2010.
Certified ADHD Professional Clinical Provider, 2021.

Professional Honors
Top Psychiatrist -- Top Doctor – 2021
Top Psychiatrist -- Top Doctor -- 2019
Top 100 US Physicians – 2018
America's Top Psychiatrists -- 2015
Memberships
Member, American College of Physician Executives
Member, American Psychiatric Association
Member, American Association of Child and Adolescent Psychiatrists
Member, Medical Society of Virginia
Member, Psychiatric Society of Virginia
Educational Honors
Lillian and Stewart Moore Scholarship: Full Academic Recruitment Scholarship to Virginia Commonwealth University School of Medicine, 2002-2006.
UVA Medical Alumni Board of Directors, 2010-2011
UVA Dept of Psychiatry Residency Training Committee, 2009-2010
UVA Fellow Top Researcher Award, 2012
UVA Young Scientist Research Award, "Links Between the Weather and Psychiatric Disorders," 2008
UVA Representative, Medical Society of Virginia, 2008-2009
UVA Health Systems, Internal Review Committee, Psychiatry Representative, 2008
Student Doctor, Physicians for Peace, Managua, Nicaragua, 2005
Scholarship, Betty Ford Summer Institute for Medical Students, 2004
Faculty Senate Undergraduate Research Award, 2001
Echols Scholar: the University of Virginia, 1997-2001
Graduated with Distinction from UVA, 2001 - Phi Beta Kappa​​​​​​​
Fun Factoid - Plays keyboard in a local band and his wife is one of the lead singers