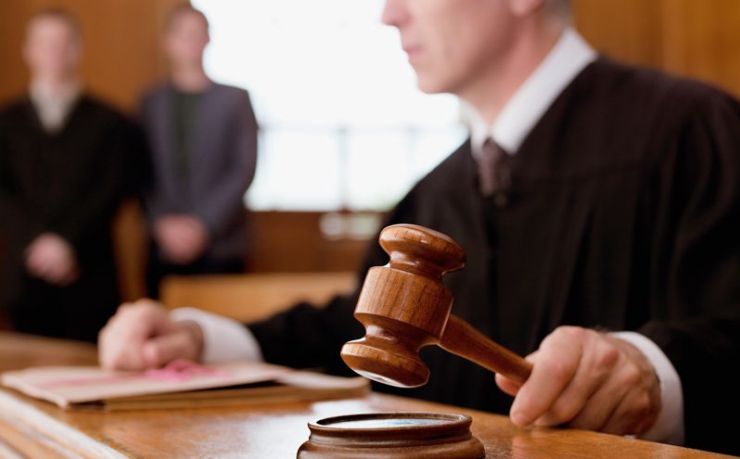 Expert Witness
Dr. Sachs has served as a psychiatric expert witness and performed professional, legal services for multiple clients, such as legal summaries, and depositions, and appears in court when necessary. He is double-boarded in child and adolescent psychiatry and adult psychiatry. Clients can have their lawyers, or lawyers can directly, contact Dr Sachs by texting 757-219-2753 or emailing matthewsachsmd@gmail.com -- prices are determined through a standard, mutually agreed upon contract.
House Calls
I'm available to personally meet you in the Hampton Roads area if needed. Just text me at 757-219-2753 to discuss details and rates.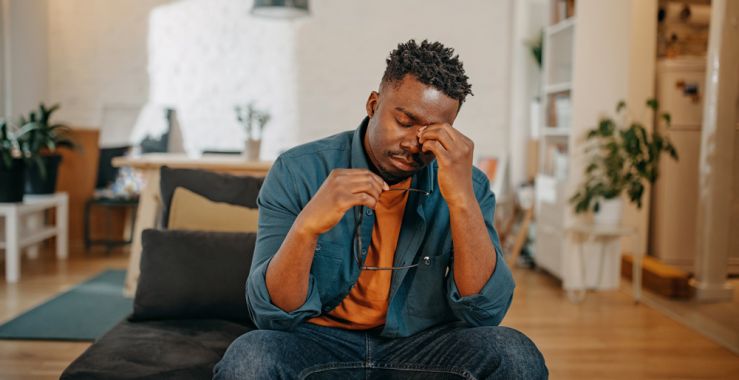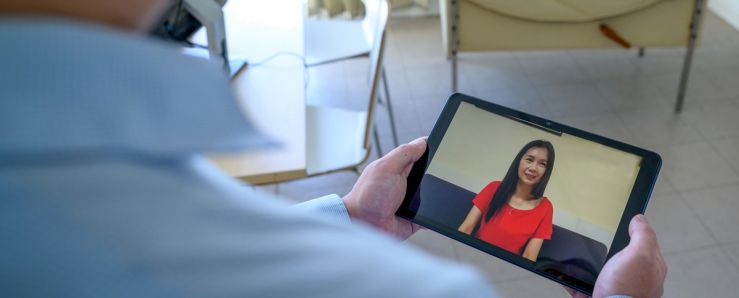 After Hours Crisis and Emergency Services
Having a weekend crisis? If I'm in town, I might be able to help. Just text me at 757-219-2753 and we can discuss the details.
Avoid The ER
I'll do my best to keep you out of the hospital and back on track.
Text me at 757-219-2753 for a price quote on these special services.